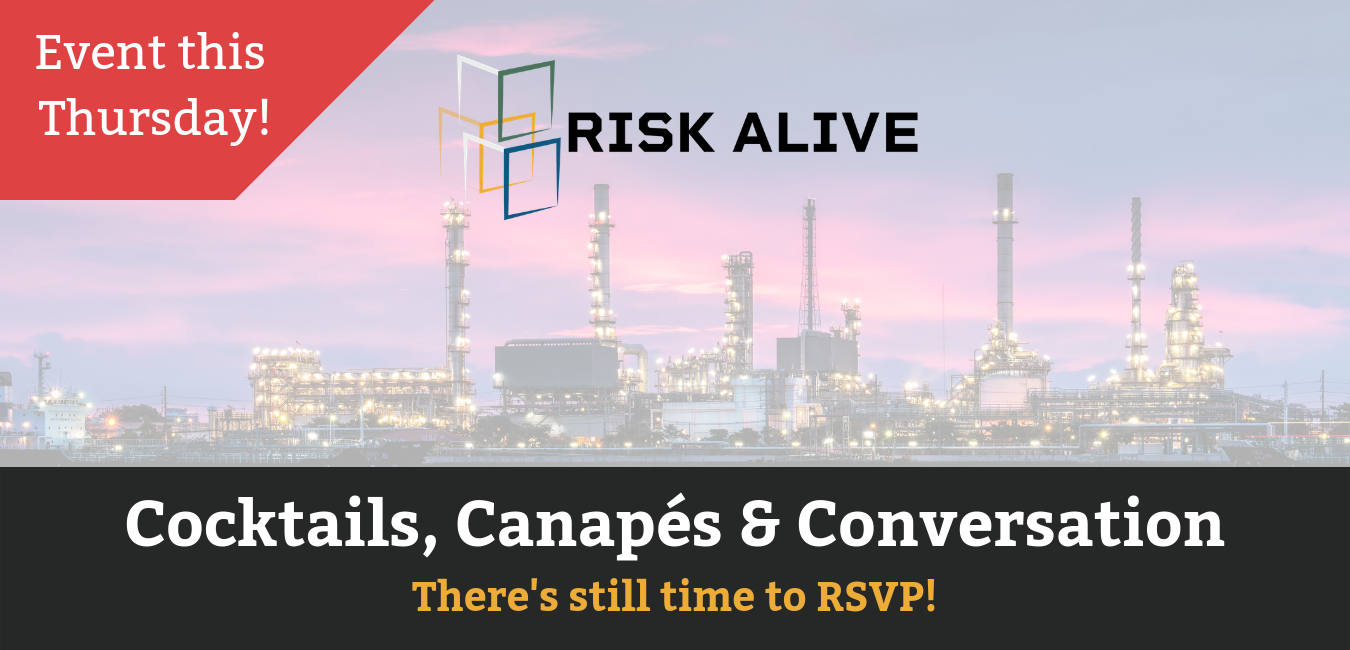 September 12, 2019
4:30 p.m. - 7:30 p.m.
Hy's Steakhouse & Cocktail Bar
Corner of 8th Avenue & 3rd Street SW, Calgary, AB
Want to bring a colleague or two? Just add them to your RSVP, we're excited to meet your team!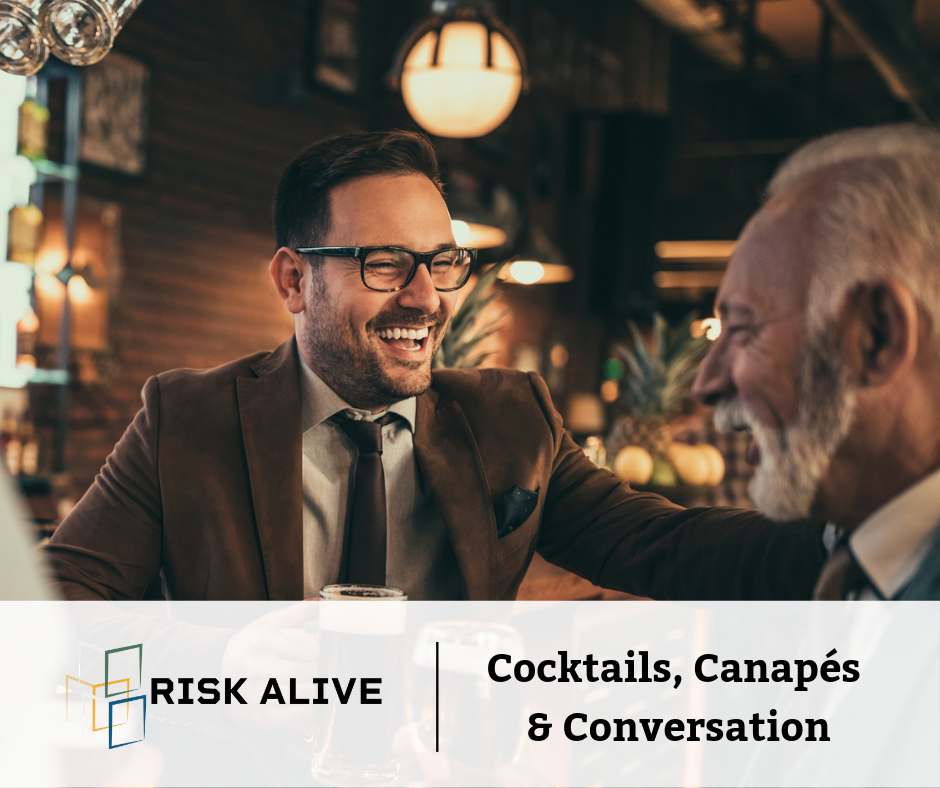 Join us and key industry leaders for
our annual safety social!
Risk Alive?, along with DuPont Sustainable Solutions and
Ernst & Young, is proud to host an evening of social learning
with forward-thinking leaders like yourself.
Together, we can better understand risk and safety hazards, and the tools that can help us all plan for a safer tomorrow.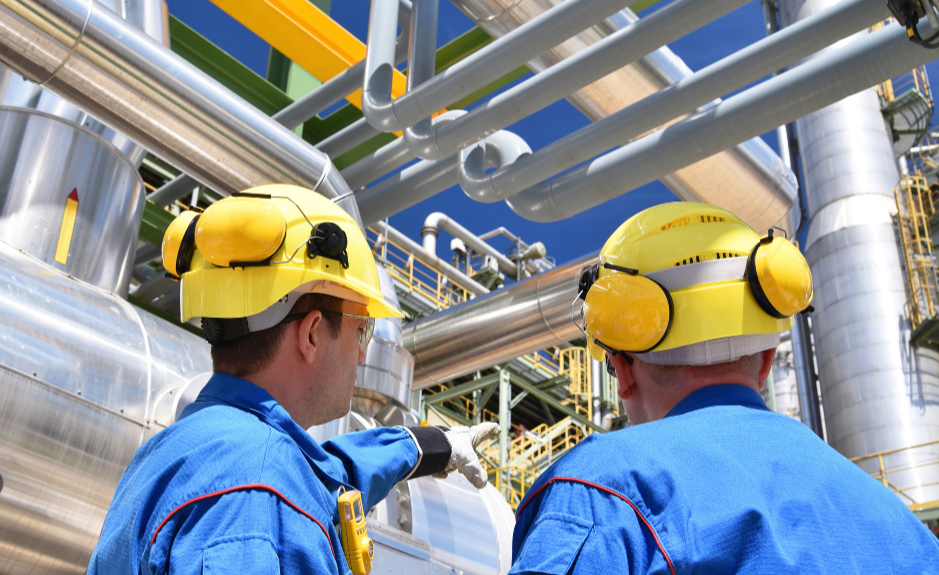 Together we?ll share collaborative conversation and best-practice examples of opportunities for solutions. These include market-leading tools and strategies that are already helping improve the way we
all think about and plan for risk, to make the world a safer place.

Risk Alive? will also share updates on their major efforts to help make complex risk decisions easier and more informed. Growing from
China to Qatar to the USA and Canada, Risk Alive? is creating a
global platform to analyze, share and learn from risk data in unprecedented ways. We are excited to share the strides we
continue to make for our global safety community!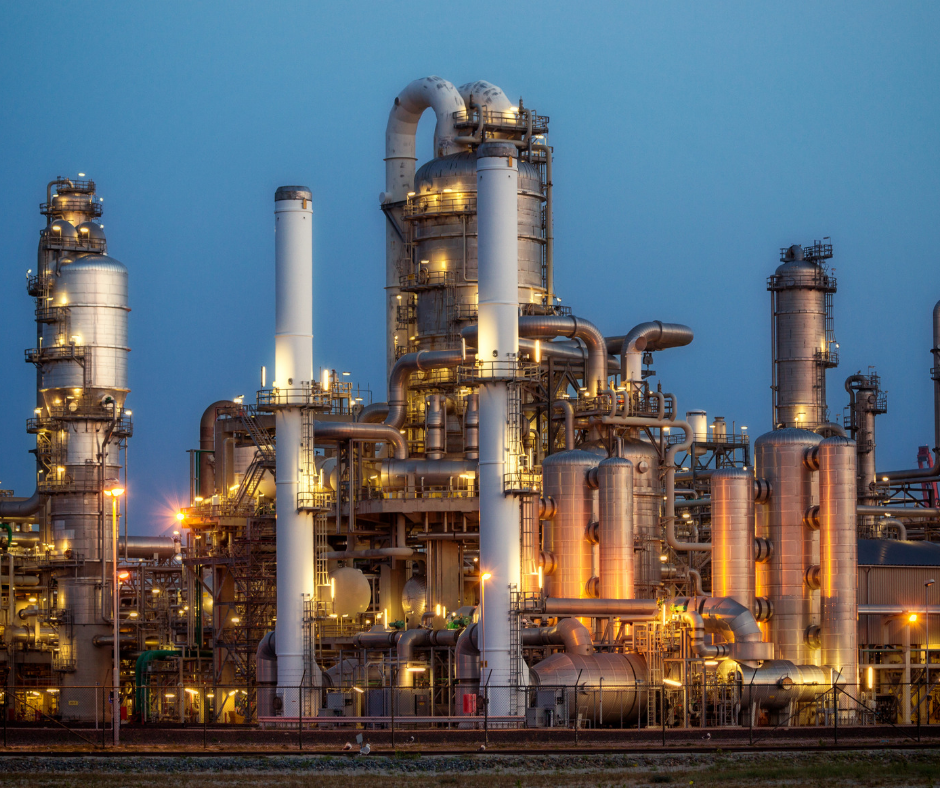 Since our last event in September, 2018, Risk Alive? has:
Added new clients in Houston, Beijing, the Middle East, Vancouver and around Alberta

Delivered PHA analytics in Mandarin!

Our CEO, Ken Bingham has been nominated for the 2019 Entrepreneur of the Year Award through Ernst & Young

We?ve delivered technical presentations at the 2019 Global Congress for Process Safety (GCPS) and attended the American Fuel & Petrochemical Manufacturers Association?s National Occupational and Process Safety conference

Added two new channel partners of Risk Alive?, ClearSky Consulting and McCabe Technical Services

Risk Alive? gives clients across the globe the confidence to make smarter,
informed risk management decisions quickly and easily.
As the #1 leader in finding, sharing and curating risk prevention analytics, Risk Alive? is a platform for industry leaders of today and tomorrow. Together, we can help each other learn and grow safely.
With specific, continuous learnings from our global collective database,we empower organizations
to lead the growth of our industry safely, today and in the future.
DuPont Sustainable Solutions makes essential innovations the world needs today.
As a world-class operations management consulting firm, we see the world through expert eyes. In
an ever-changing world, we look beyond the
trends, and if the numbers don?t add up,
we read between the lines.
We spot differences faster, push potentials harder and deliver real results on time. And every day, we use our insights and experience to create safer,
more sustainable and productive workplaces
for clients all around the world.
At EY, we are committed to building a better
working world ? with increased trust
and confidence in business, sustainable
growth, development of talent in all
its forms, and greater collaboration.
We want to build a better working world through our own actions and by engaging with like-minded
organizations and individuals.
Risk Alive? founder, Ken Bingham, is proud to be nominated as a 2019 E&Y Entrepreneur of the Year.