Available Immediately: NEXT Stock 1450 BHP Reciprocating Compressor
Brand new 3-stage "Alberta Sour" package ready ship out from our Balzac, Alberta facility, just in time for all the Black Friday shoppers out there. This 1,450 BHP Reciprocating Compressor has zero operational hours and includes the following features:
Engine: Waukesha 5794 LT rated 1450 BHP @1200 rpm

Compressor: Ariel JGK4-3 Reciprocating 
Compressor

Sour Process Design

Range: 50 – 150 psi

Discharge Range: 900 – 1400 psi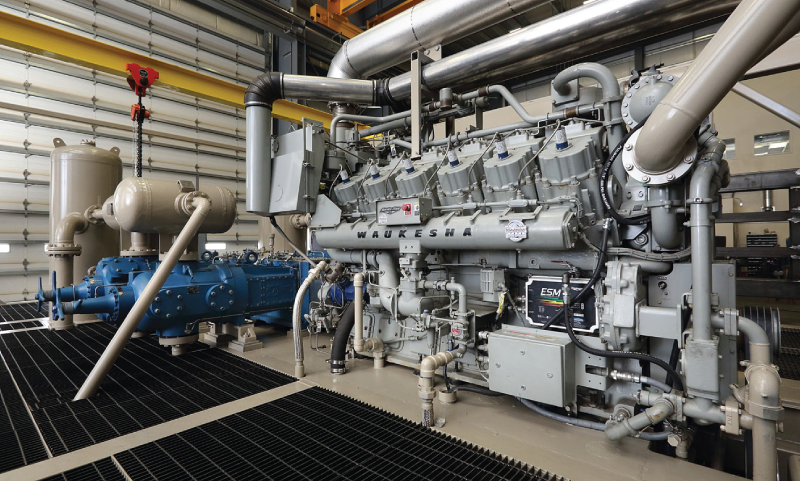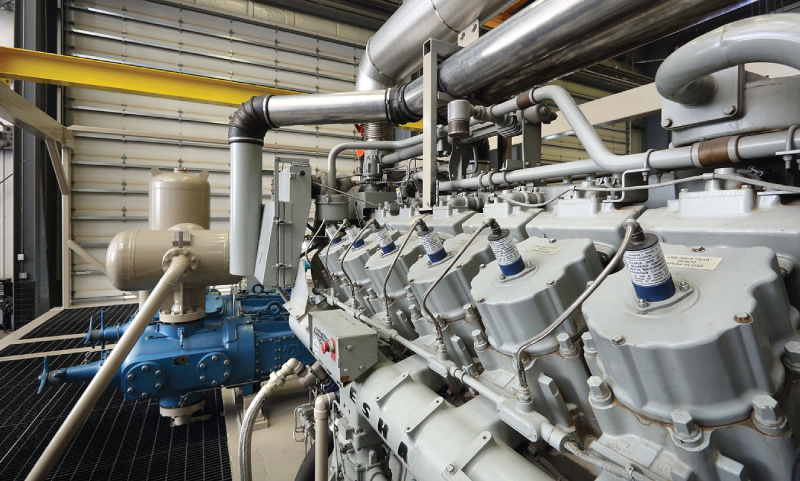 Overview
NEXT designed a highly flexible, sour suitable reciprocating unit capable of a wide operating band with minimal retrofit. Built with the ability to employ a diverse range of cylinder sizes, as well as provisions for flushing oil and L2C distance pieces, this package can quickly and economically be converted for high H2S operations, and a wide range of pressures and flows.
Design Considerations
3-piece skid with monolithic block style center skid section for vibration mitigation
Skid-integrated utility piping and jack-shaft cooler drive for package cleanliness
Sour process design, PWHT and RT-1
Provisions for vacuum pump, flushing oil, and L2C distance pieces for higher H2S content.
Final Product
Built in 2013, this unit has been preserved and well maintained, all while seeing zero operational hours. With a 1700 psig MAWP on discharge, suction control, automatic bypass and blowdown, and a control dump system enhanced for reliability, this unit has the automation and consideration necessary to be highly efficient in multiple applications. This pre-built package is designed as a turn-key solution with coverage for a broad operating range, and it's ready to ship out today.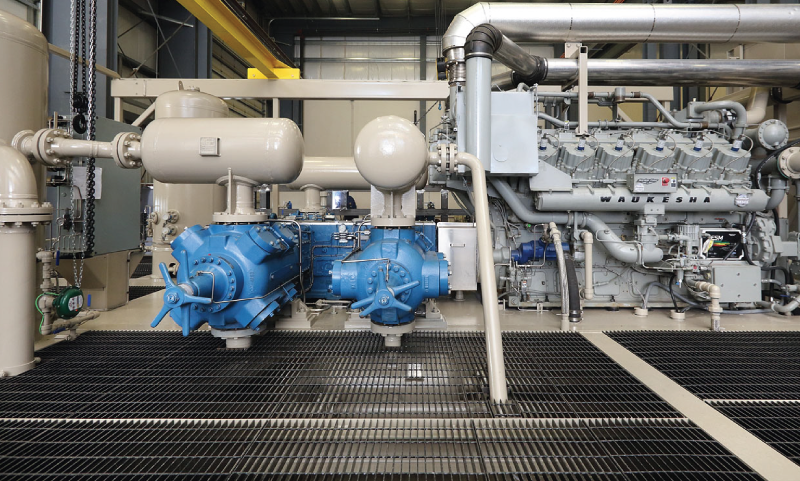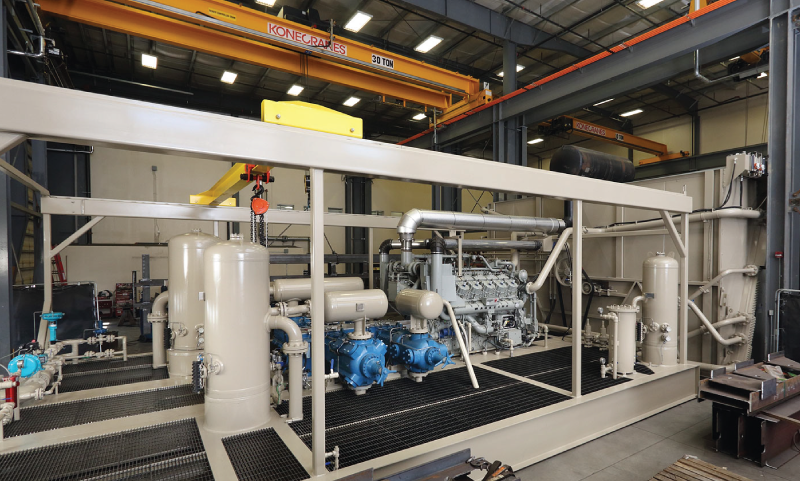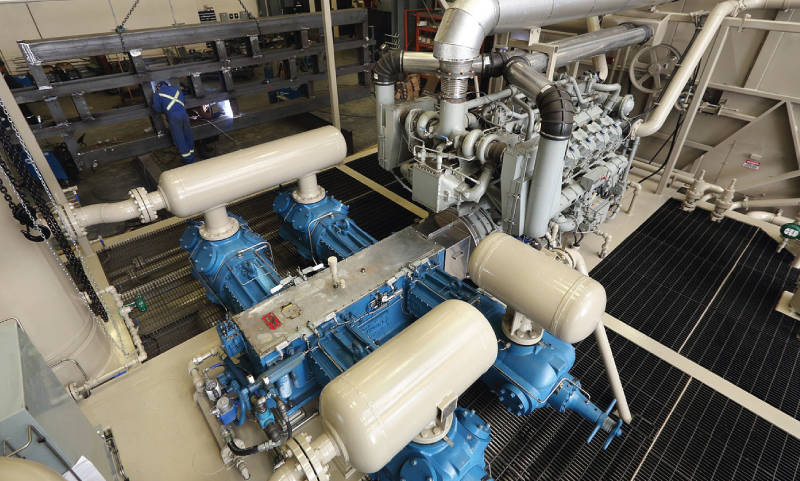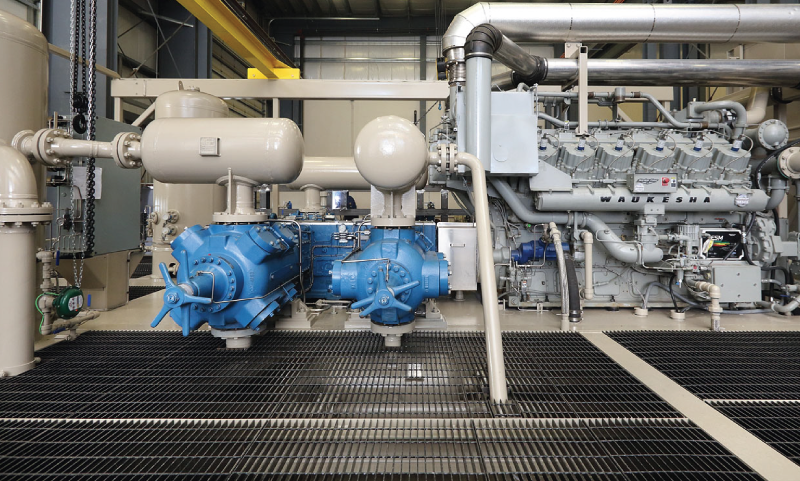 Want to know more? Connect with our sales team for final details.